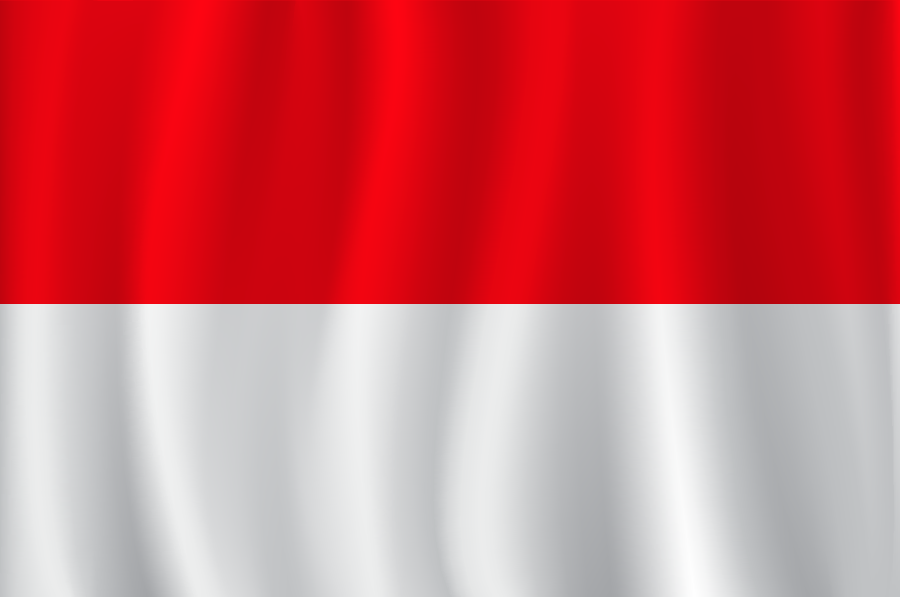 Securing Patent in Indonesia
We are thrilled to announce that MUB Medical Solutions has successfully secured a patent for our innovative wound closure solution, Sutrips, in Indonesia. With a population of over 270 million, Indonesia represents a significant and promising market for our product.
The patent grant in Indonesia further strengthens our position and allows us, along with our esteemed partners, to enforce protection rights for the sales and distribution of Sutrips in this important market. This milestone achievement underscores our commitment to delivering cutting-edge solutions and protecting our intellectual property.
"We are delighted to receive the patent for Sutrips in Indonesia," said Ubbat Ocak, Founder of MUB Medical Solutions. "This achievement solidifies our market presence in the region and enables us to bring our innovative wound closure technology to healthcare professionals and patients in Indonesia."
The Indonesian market holds immense potential due to its large population and growing healthcare needs. The patent provides us with a strong foundation to establish partnerships, expand market reach, and cater to the demands of healthcare providers seeking advanced wound closure solutions.
"We recognize the significance of the Indonesian market and the opportunities it presents," stated Yasar Shaikh, CEO of MUB Medical Solutions. "Securing the patent for Sutrips in Indonesia empowers us to deliver superior quality products while upholding our commitment to intellectual property rights and ensuring the best outcomes for healthcare professionals and patients alike."
MUB Medical Solutions remains dedicated to innovation, research, and development to continuously improve the wound closure process. The patent grant in Indonesia is a testament to our relentless pursuit of excellence and our determination to provide state-of-the-art solutions to healthcare providers globally.
As we continue to expand our market presence in Indonesia and other strategic regions, we invite healthcare professionals, distributors, and potential partners to join us on this exciting journey. Together, we can make a significant impact on the wound closure industry and enhance patient care.
Stay connected with MUB Medical Solutions through our website and social media channels for the latest updates on our products, partnerships, and advancements in the field of wound closure.