From Idea to Powerful Business
Innovation for Medical Devices
MUB Medical is reinventing solutions for the healthcare sector through inspirational engineering. When faced with challenges, we see beyond the ordinary. We transform old solutions into unique products. MUB Medical is establishing a new approach to medical care.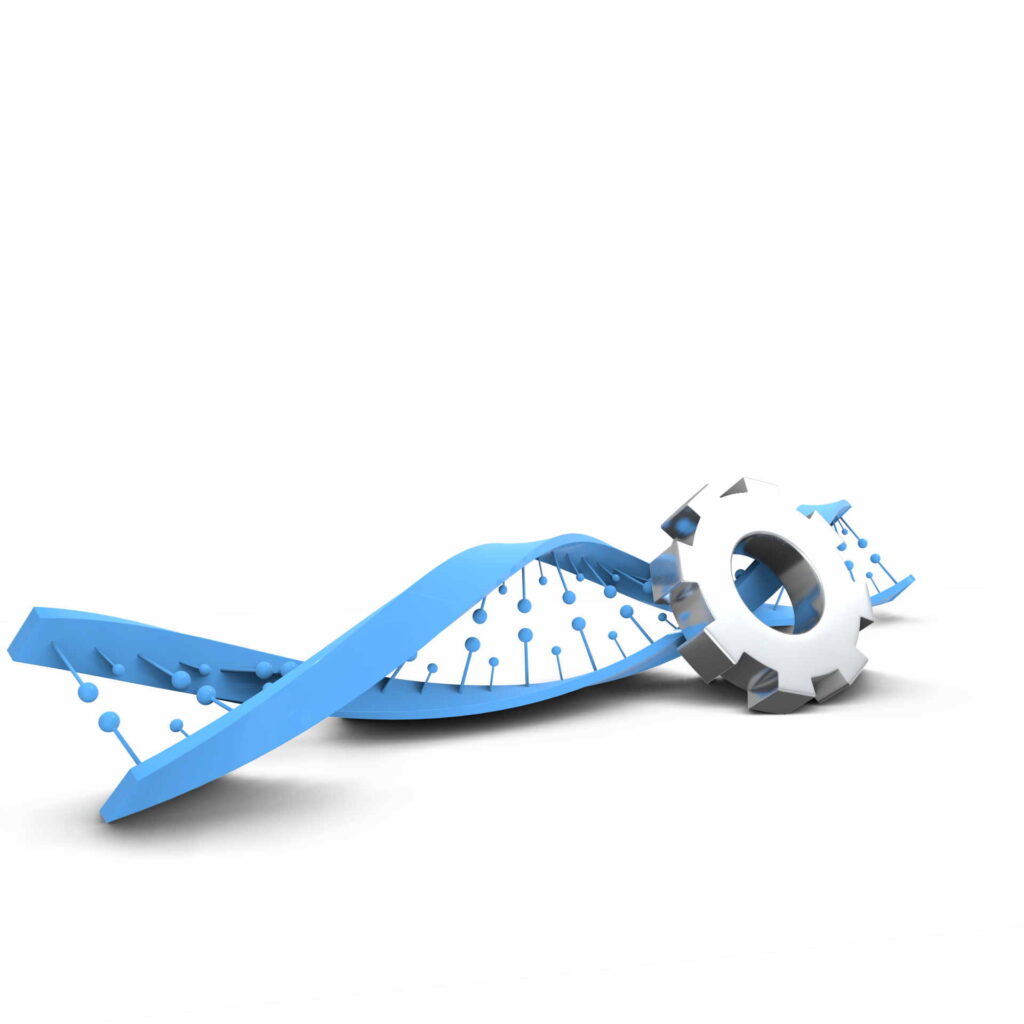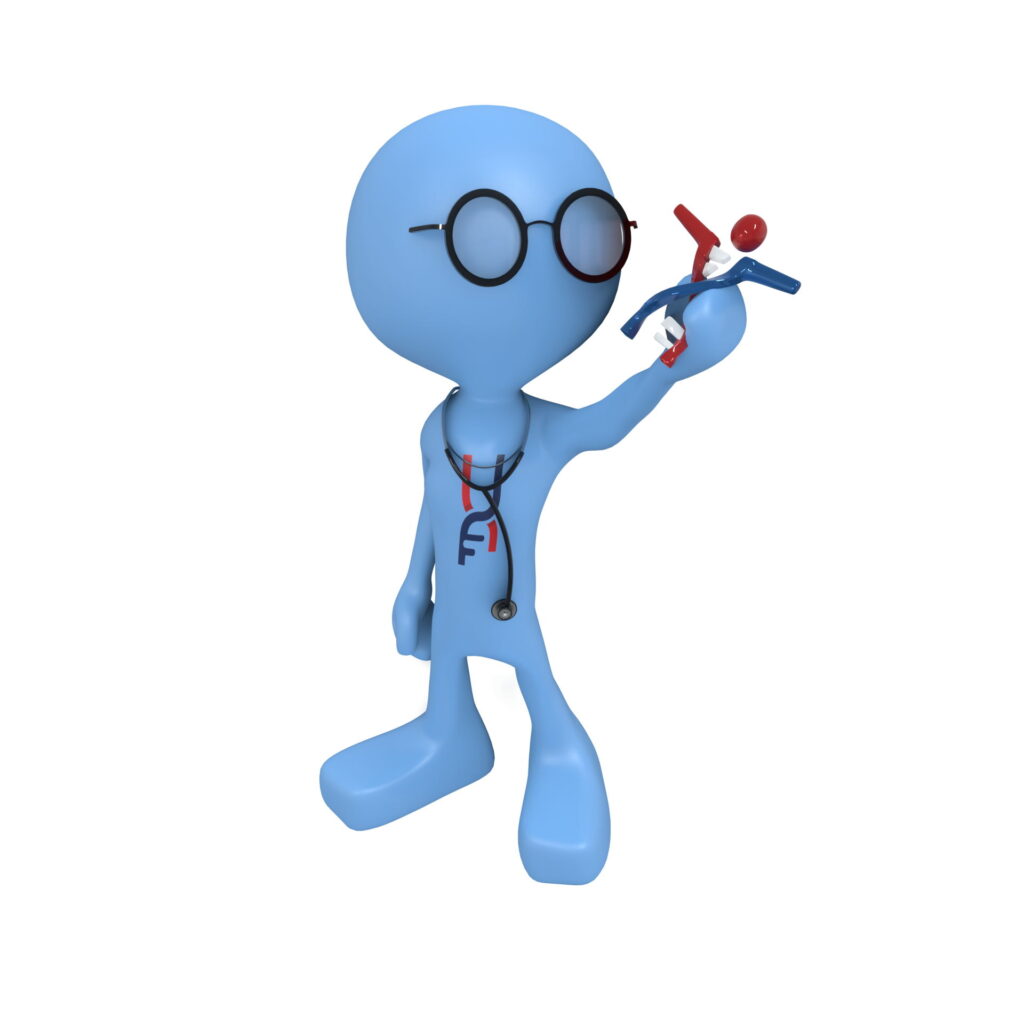 MUB Medical
Beyond The Ordinary
MUB Medical was founded in 2018 by two eager founders who believe that they can turn ordinary medical tools into exceptional and accessible products. To see beyond the obvious and bring new possibilities to the health sector, the company established three pillars from the very beginning : Efficiency, Excellence, and Simplicity. The combination of these upholders makes the MUB Medical innovation cycle never stop.
When partnering with the company, medical device manufacturers and distributors can count on the MUB Medical expertise to implement the full cycle of products from idealization to local due process. MUB Medical expertise is sure to strengthen accredited associates' position in regional and international markets in the most successful way.
A New Vision for Medical Care
Where someone sees a new product we see a new vision. We are determined to deliver the best intellectual property rights for each of our products. We make sure that each aspect of intellectual property rights is in the right place. From brand name and web domain to patent applications, from trademark registration to protected designs, we covers it all. A strong IP protection provides us and our partners security and greater assurance that investments made in our products is unique and protected.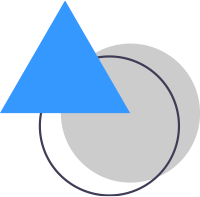 Products in the Research Phase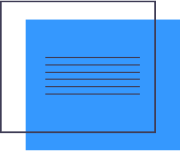 Products in the Concept Development phase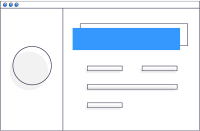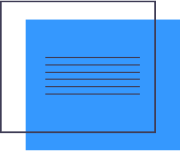 Products in the Concept Development phase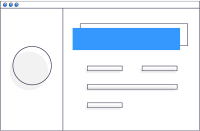 Trademark Registrations Completed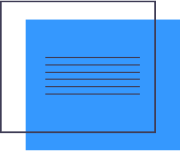 Products in the Pre-Production Phase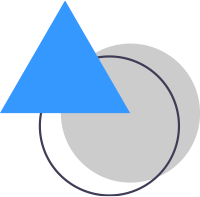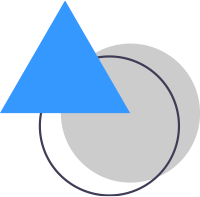 +20
Products in the Research Phase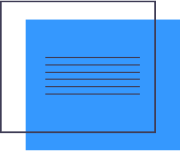 +6
Products in the Concept Development phase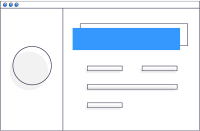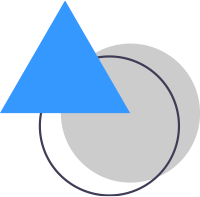 2
Products in the Pre-Production Phase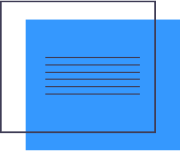 1
Trademark Registrations Completed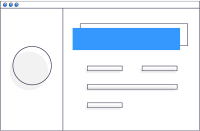 5
Trademark Registrations Completed
Ordinary Turned Into Exceptional
Our solutions provide efficiency for the healthcare personnel and quality treatment for the patients. Through creative design and Nordic simplicity, MUB Medical technology redefines what's ordinary while delivering the exceptional.
Some see threads, we see a path. Others see a needle, we perceive a connection. Instead of a medical kit, we aim for quality treatment. We aim to transform the ordinary into the exceptional.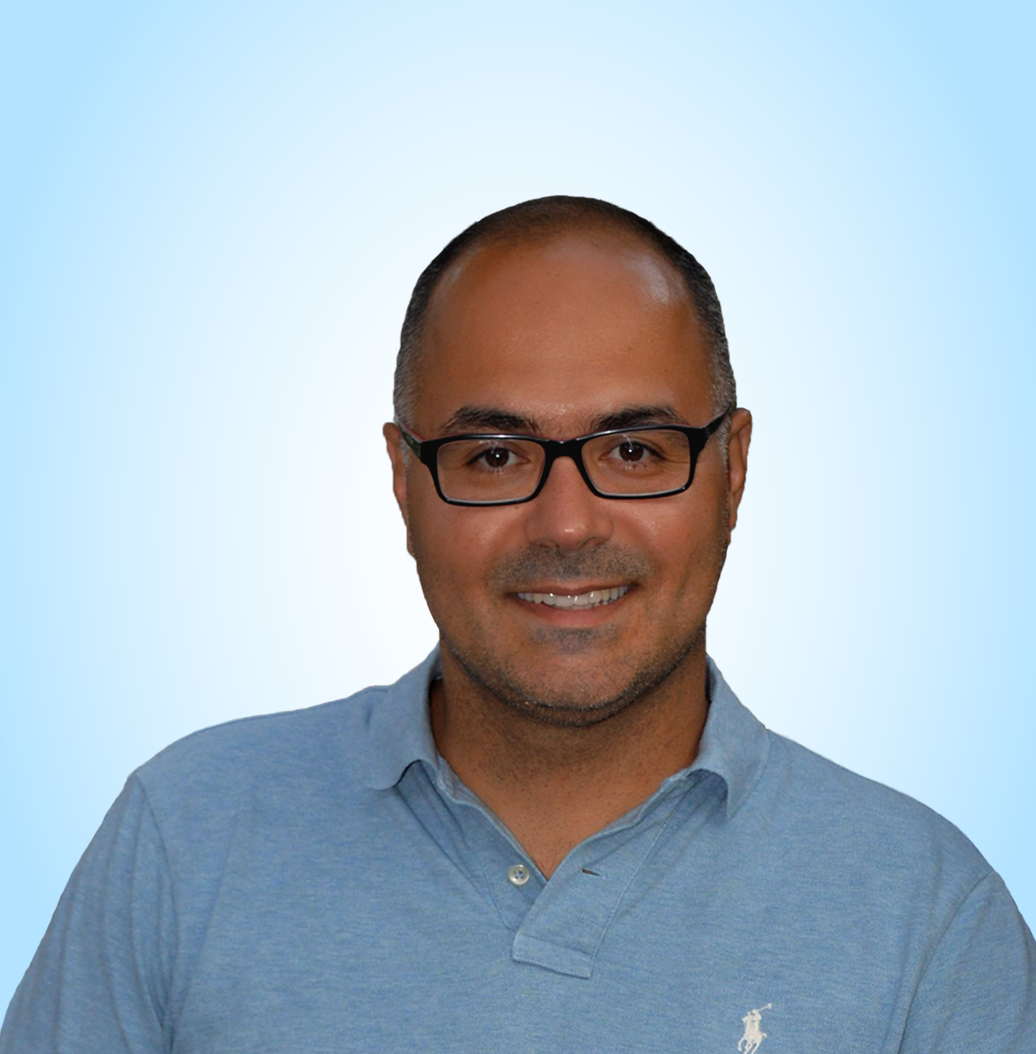 Ubbat Ocak
Founder, CEO, MD & Inventor
Ocak encounter daily challenges as medical doctor. As a doer, he tackles the inefficiency that he encounters in daily healthcare/treatment of patients finding practical solutions. Ocak develops and designs the solutions into products.
Yasar
Shaikh
Enterprise architect and business administrator. Shaikh holds a master's degree in Management of Technology from Copenhagen Business School. He cultivates a passion for working with start-ups and turning ideas into successful business concepts.
Ugur
Ulgul
Ulgul converts product concepts into industrial design. He develops numerous prototypes for team evaluation and finalizes product specifications for mass production.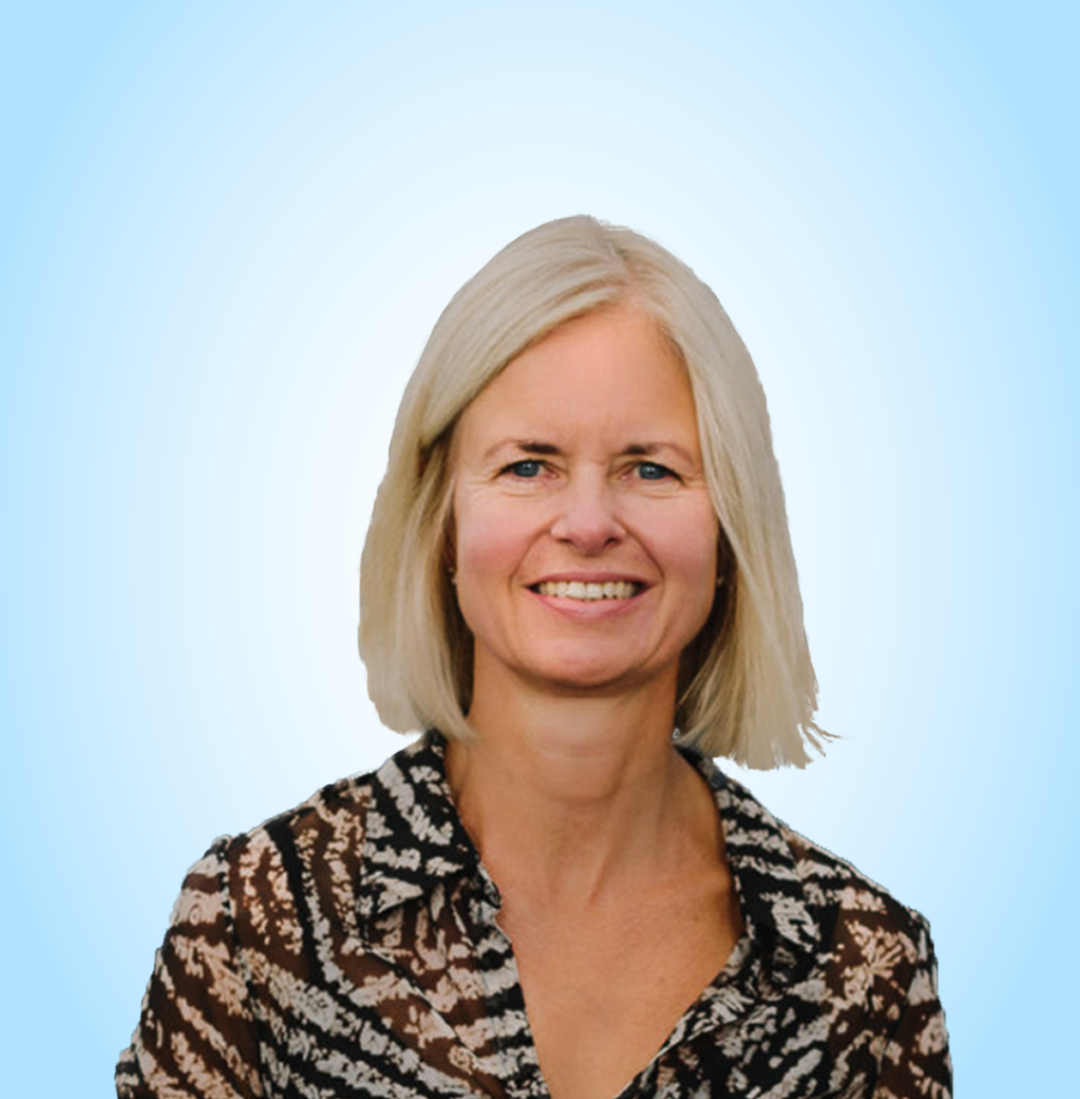 Elen Margrethe Brendeford
Ph.D. in biochemistry/molecular biology and patent attorney. Brendeford shapes our IP-strategy and provides legal support. In 2018, Brendeford was appointed "Rising IP Star" by Managing Intellectual Property.
Great minds think alike. MUB Medical is proud of being sponsored by institutions that promote innovation and share the company's beliefs.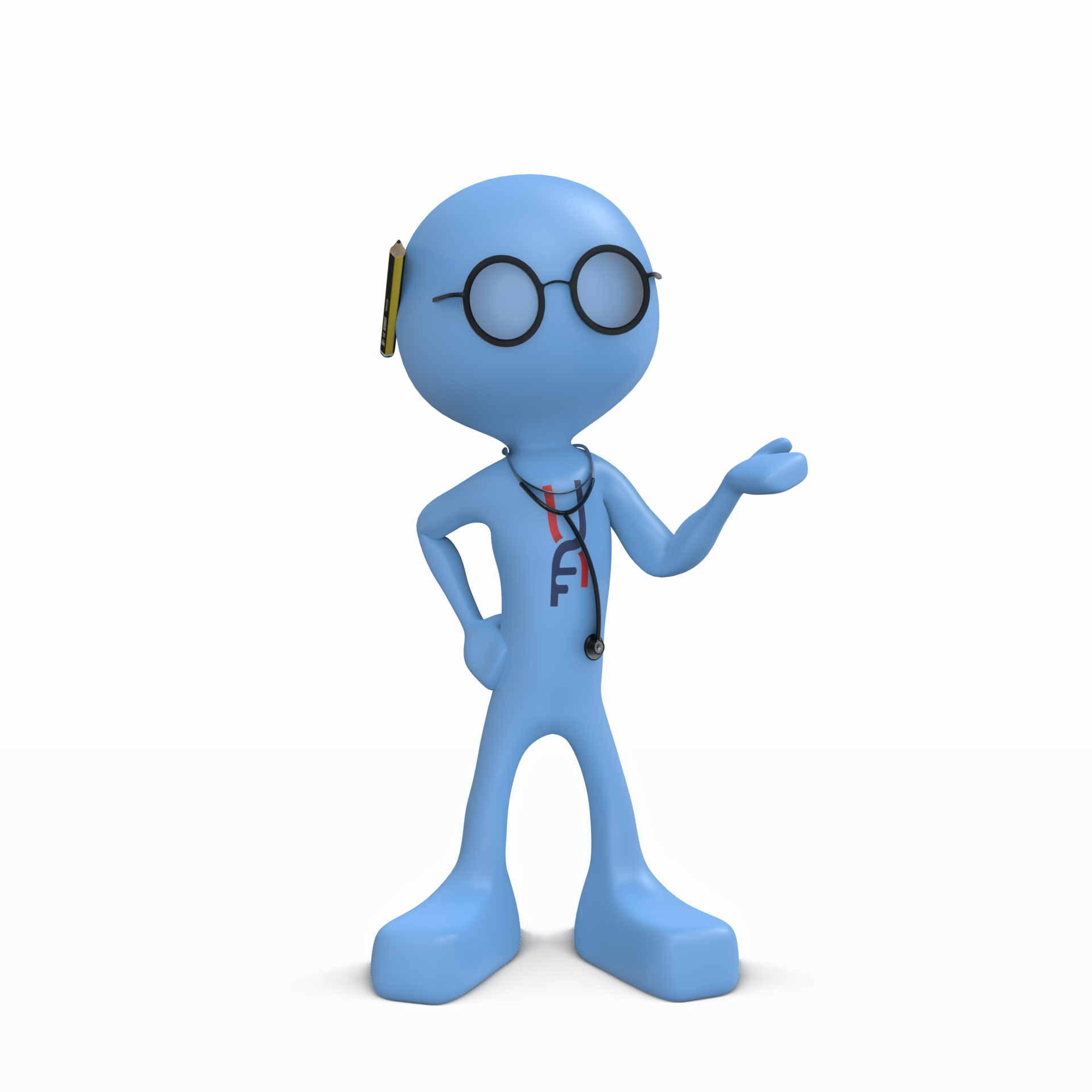 We look forward to hearing from you
Please fill out the form to request information about partnerships, investment opportunities or how to become an accredit distributor.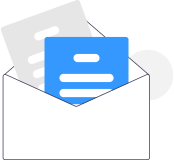 Contact Details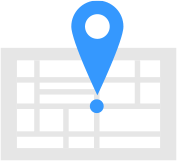 Our Location
Uniongata 18 3732 Skien Norway