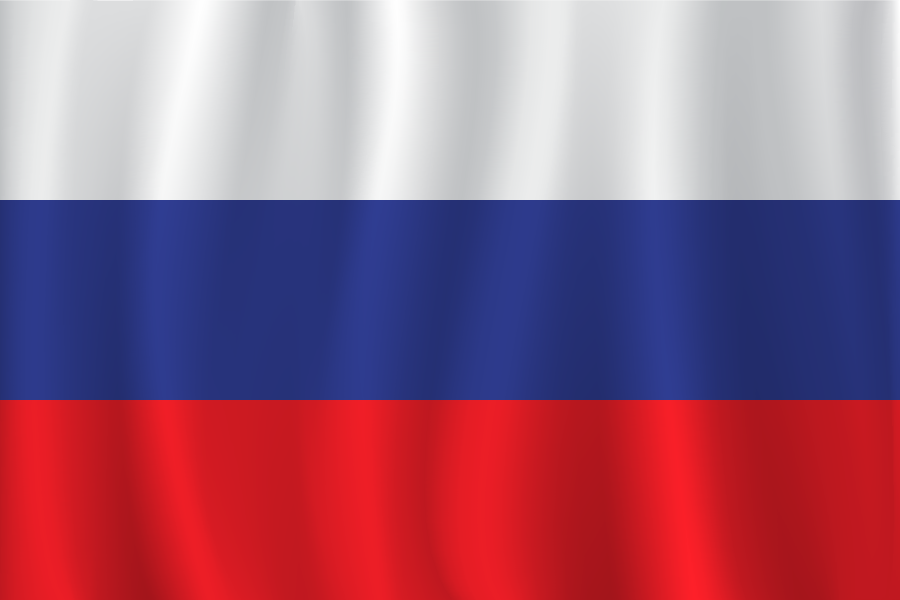 MUB Medical Secures Patent Approval in the Euroasia Region, Unlocking New Business
The approval of the patent in Euroasian countries marks a major achievement for MUB Medical. It validates the unique and innovative nature of their product and establishes a strong legal foundation for protecting their intellectual property in these countries. With the Euroasia region being a prominent market in the medical sector, this patent approval opens up exciting prospects for MUB Medical to expand their presence and drive growth.
By securing the patent in the Euroasia region, MUB Medical gains a competitive edge and enhanced market positioning. It enables them to explore new partnerships, collaborations, and licensing opportunities within this dynamic and rapidly evolving region. The patent approval not only solidifies MUB Medical's commitment to innovation but also reinforces their dedication to providing cutting-edge solutions to healthcare professionals and improving patient outcomes.
"We are delighted to receive patent approval in the Euroasia region," said Ubbat Ocak, Founder of MUB Medical. "This is a testament to the hard work and expertise of our team. It opens up exciting possibilities for us to expand our presence in this strategically developing region and collaborate with key stakeholders to make a positive impact on healthcare."
With the patent now in place, MUB Medical is well-positioned to capitalize on the growing demand for their innovative solutions in the Euroasia region. They are excited about the future possibilities and are committed to delivering excellence in medical technology while driving positive change in healthcare systems across the Euroasia region.