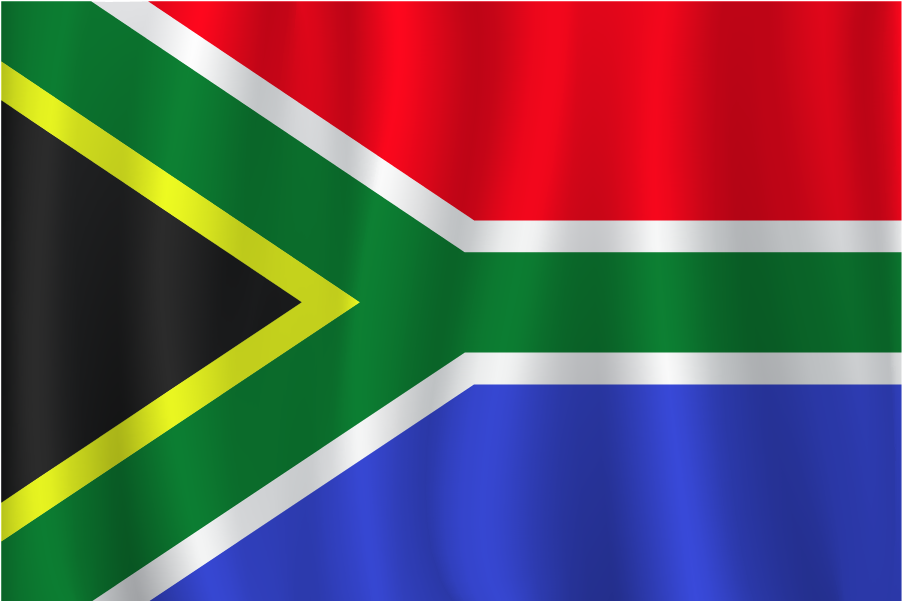 MUB Medical Secures Patent in South Africa, Advancing Accessible Wound Closure in Africa
MUB Medical Solutions, a leading innovator in the field of healthcare, is delighted to announce the successful granting of a patent for their revolutionary wound closure device, Sutrips, in South Africa. This patent approval marks a significant step forward in MUB Medical's mission to improve access to effective wound closure solutions across the African continent.
South Africa, with its vast rural areas and limited access to medical facilities, faces unique challenges when it comes to wound care. Time, distance, and the cost of treatments are major considerations for both healthcare providers and patients. Recognizing this pressing need, MUB Medical developed Sutrips, which stands as one of the simplest and most efficient wound closure devices globally.
Sutrips empowers healthcare workers, including non-specialists, to confidently and securely close wounds on-location, eliminating the need for transportation to distant medical facilities. This breakthrough technology not only saves precious time but also reduces the financial burden associated with traditional wound closure methods.
By securing the patent in South Africa, MUB Medical paves the way for wider adoption of Sutrips throughout the African continent. The company remains committed to transforming wound closure by making it accessible and affordable to everyone, regardless of their geographical location.
The granting of the patent in South Africa reinforces MUB Medical's dedication to improving healthcare outcomes and addressing the specific needs of communities in rural areas. This achievement sets the stage for expanding partnerships, collaborating with healthcare providers, and delivering high-quality wound closure solutions that positively impact patient care.
MUB Medical is excited to continue its journey of innovation and looks forward to working closely with healthcare professionals, stakeholders, and partners across Africa to revolutionize wound closure and improve the lives of patients everywhere.