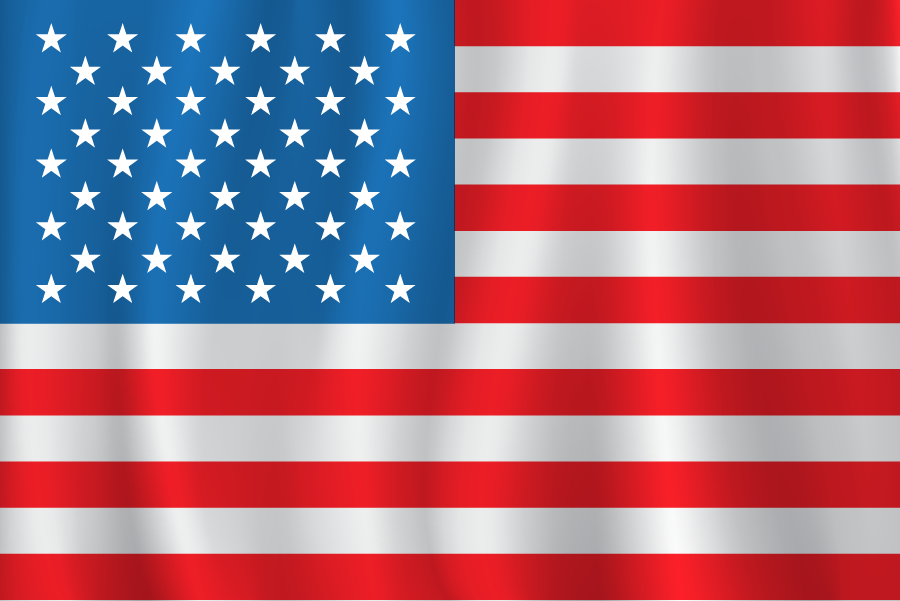 Trademark Registration of Sutrips in USA
We are thrilled to announce a significant milestone for MUB Medical Solutions. The trademark registration process for our revolutionary wound closure solution, Sutrips, has been successfully completed in the United States, the most critical market for our product.
The successful trademark registration in the USA further strengthens our Intellectual Property rights in this strategically important market. With the American market being the largest and most crucial for Sutrips, this achievement solidifies our position and ensures the protection of our unique brand and cutting-edge technologies.
"We are extremely pleased to have finalized the trademark registration for Sutrips in the United States," states Ubbat Ocak, Founder of MUB Medical Solutions. "The USA represents a significant market opportunity for our product, and this registration enhances our ability to provide optimal IP protection for our brand and innovations."
Recognizing the prominence of the United States in the global wound closure segment, MUB Medical Solutions is committed to delivering the highest level of IP protection to our esteemed business partners, particularly those who are key players in the industry.
"The completion of trademark registration in the USA is a major achievement that reinforces our dedication to supporting our global business partners," emphasizes Yasar Shaikh, CEO of MUB Medical Solutions. "By securing our intellectual property rights in the American market, we ensure a competitive advantage for our partners and reinforce our position as leaders in the wound closure industry."
The successful registration of the Sutrips trademark in the United States signifies a significant step forward for MUB Medical Solutions. As we continue to expand our presence in key markets, we are determined to provide outstanding IP protection and foster strong collaborations with global leaders in the wound closure segment.
Stay connected with us through our website and social media channels as we embark on this exciting journey. Our commitment to innovation, IP protection, and serving our business partners remains unwavering.