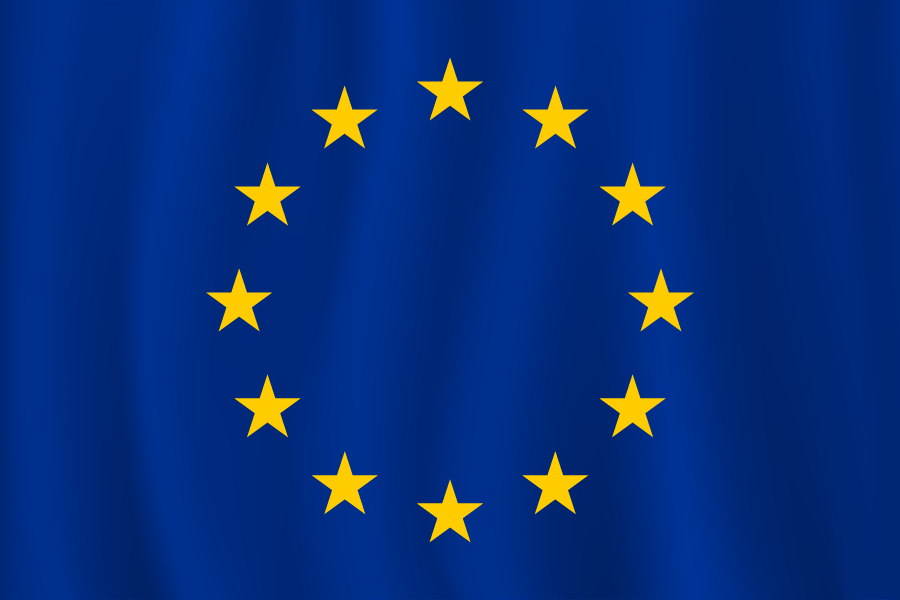 Patent issued for Sutrips in the European Union -
Validating Uniqueness and Driving Innovation
We are excited to announce that MUB Medical Solutions has successfully secured a patent for our groundbreaking wound closure solution, Sutrips, in the European Union. The approval and issuance of this patent is a significant milestone that validates the uniqueness and exceptional attributes of our innovative product.
The patent grant reinforces our belief in the potential of Sutrips to revolutionize the field of wound closure and motivates us to continue working diligently towards making a positive change on a global scale. It is a testament to the dedication and perseverance of our team, demonstrating that determined efforts yield remarkable results.
"We are thrilled to receive the patent for Sutrips in the European Union," said Ubbat Ocak, Founder of MUB Medical Solutions. "This achievement underscores the distinctiveness of our solution and affirms our commitment to driving innovation in the field of wound closure. We are inspired to further enhance our product and bring about a positive transformation in healthcare practices worldwide."
The issuance of the patent in the European Union strengthens our intellectual property rights and provides a solid foundation for our future endeavors. It not only safeguards our innovation but also bolsters our credibility as we seek to collaborate with partners and enter new markets.
"We are proud to have our patent for Sutrips approved and issued in the European Union," stated Yasar Shaikh, CEO of MUB Medical Solutions. "This milestone fuels our passion to continuously improve and deliver high-quality solutions that address the critical needs of healthcare professionals and patients. It is a testament to the commitment and hard work of our team, and we are excited about the possibilities that lie ahead."
MUB Medical Solutions remains dedicated to advancing the field of wound closure through relentless innovation, research, and development. With the patent secured, we are inspired to explore new opportunities, forge strategic partnerships, and make a lasting impact on wound closure practices worldwide.
We extend our gratitude to our partners, collaborators, and supporters who have been instrumental in our journey. Together, we will continue to push boundaries, redefine standards, and improve patient outcomes in the realm of wound closure.
Stay connected with MUB Medical Solutions through our website and social media channels for the latest updates on our patented solutions, upcoming collaborations, and our commitment to driving positive change in the field of wound closure.