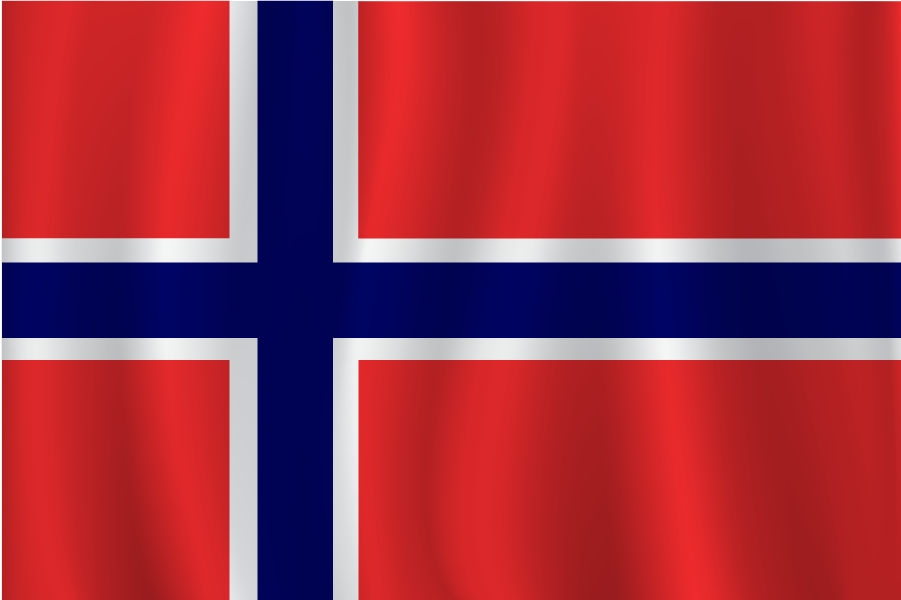 MUB Medical Secures National Patent for Sutrips in Norway, Advancing Global Patenting Strategy
MUB Medical Solutions, a leading medical technology company based in Skien, Norway, is thrilled to announce the successful granting of a national patent for their innovative wound closure device, Sutrips. This milestone marks the completion of the first step in MUB Medical's comprehensive global patenting strategy for Sutrips.
The granting of the national patent in Norway validates the uniqueness and inventiveness of Sutrips, further solidifying MUB Medical's position as a pioneer in the field of wound closure. This achievement is a testament to the dedication and expertise of the MUB Medical team, as well as their commitment to driving advancements in healthcare.
Sutrips, an all-in-one device for wound closure, has been meticulously designed with simplicity and effectiveness in mind. It empowers healthcare professionals to securely close wounds with ease, offering a user-friendly solution that enhances patient care and improves treatment outcomes.
Securing the national patent in Norway is a significant milestone for MUB Medical, enabling them to protect their intellectual property rights and pave the way for future commercialization opportunities. This achievement not only reinforces MUB Medical's commitment to innovation but also positions them as a key player in the global wound closure market.
As part of its broader global patenting strategy, MUB Medical will continue pursuing patent registrations in strategic markets worldwide. By safeguarding their intellectual property, MUB Medical aims to ensure the long-term success and market exclusivity of Sutrips, while advancing their mission to transform wound closure practices and improve patient well-being globally.
The completion of the first step in the global patenting strategy marks an exciting phase for MUB Medical. With their base in Skien, Norway, the company is proud to contribute to the nation's thriving innovation ecosystem and drive advancements in healthcare technology. This achievement strengthens MUB Medical's position as a leader in the field and opens doors for further growth and collaboration opportunities.
MUB Medical remains committed to ongoing research, development, and collaboration with healthcare professionals and industry partners. They continue to explore new avenues for advancing wound closure practices and delivering innovative solutions that positively impact patients' lives.