Patented* Technology for Innovating Wound Treatments
Wound treatments in emergency rooms all over the world are stressful. Severe gashes, cuts, or broken skins cause different reactions to patients and their companions. Doctors, nurses, and practitioners are under pressure to keep outpatients calm while performing stitches. How could this process become agile and time-saving? To answer this question, MUB Medical developed Sutrips®, a completely new approach to wound treatment. Sutrips® is an all-in-one suture tool. It combines all appliances available in a traditional stitching kit into one single device.
A Safe Closure for a Quick Healing
Minimally Invasive
Sutrips® design is groundbreaking and improves wound treatments. The device grips the skin securely, closing lesions gently, turning out better cosmetic results, and at reduced risk of contamination and inflammations.
Agile
One of the advantages of having Sutrips® in ERs is the possibility to diminish the time and personnel devoted to suturing. One single person can perform the stitches, improving the patient experience in the hospital and the efficiency of services provided by the primary care sector.
Easily Operated
Sutrips® is easy to use and versatile. As its functionality eliminates the need for tying knots, it can be utilized by non-medical personnel in different situations, without previous experience requested. From military operations to sports practices, ambulances** to animal care, Sutrips® is the ideal solution to start healing wounds.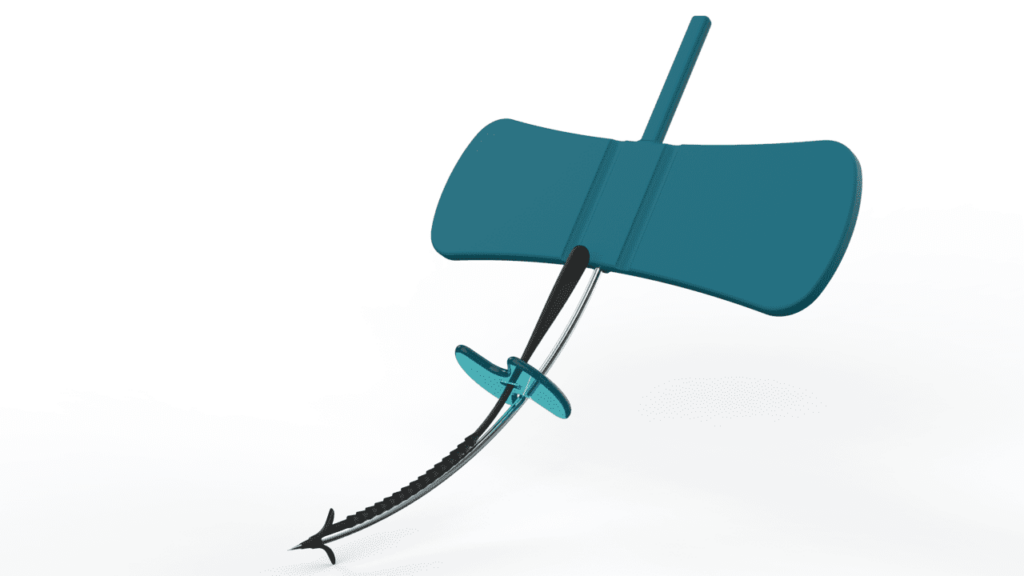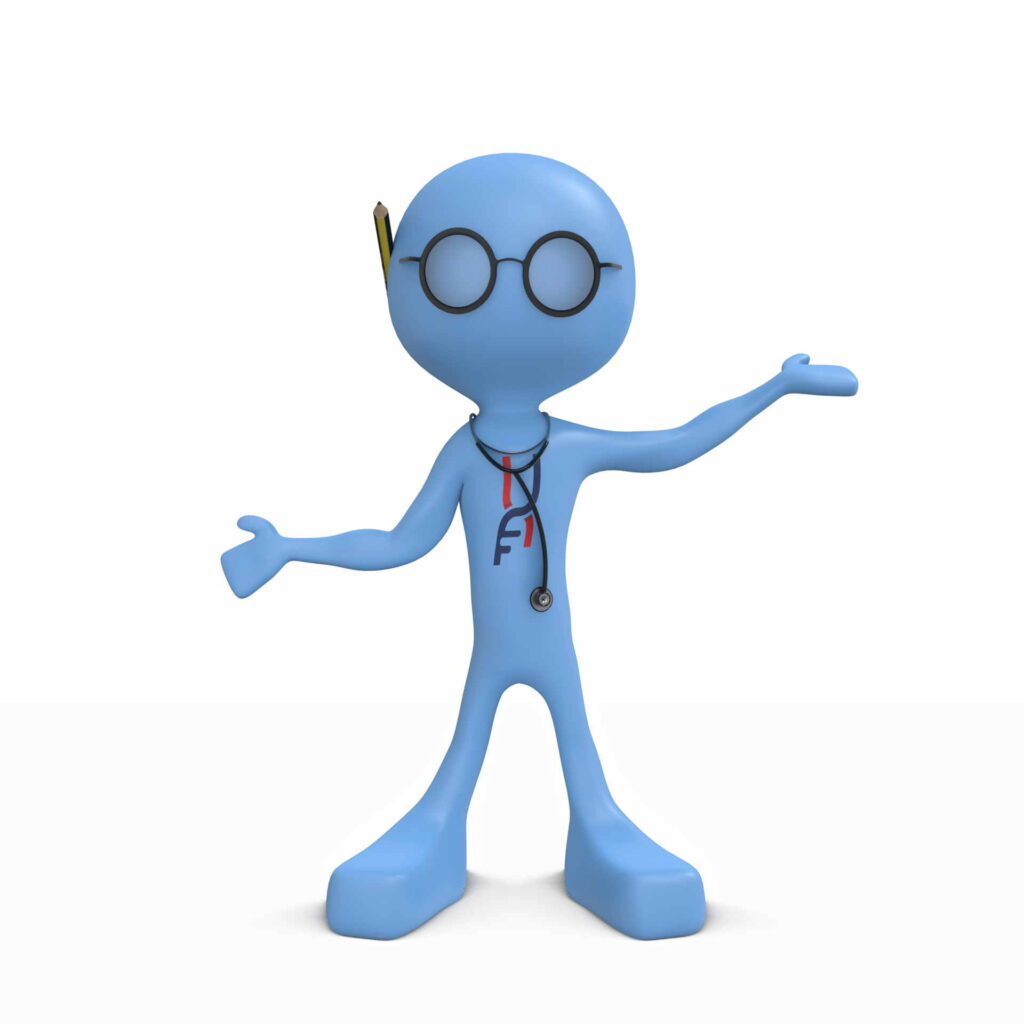 Unlike traditional suturing kits that supply threads, pincet, scissors, forceps, and that demands sterilization, Sutrips® is a complete stitching tool. The product's uncomplicated design includes everything a medical practitioner or a non-medical professional needs. With its 18.15 x 29.5 mm size, Sutrips® includes a suture needle, a lock unit that eliminates the need for knots, and contains a butterfly mechanism that eases the stitching process, allowing one single person to suture quickly and steadily.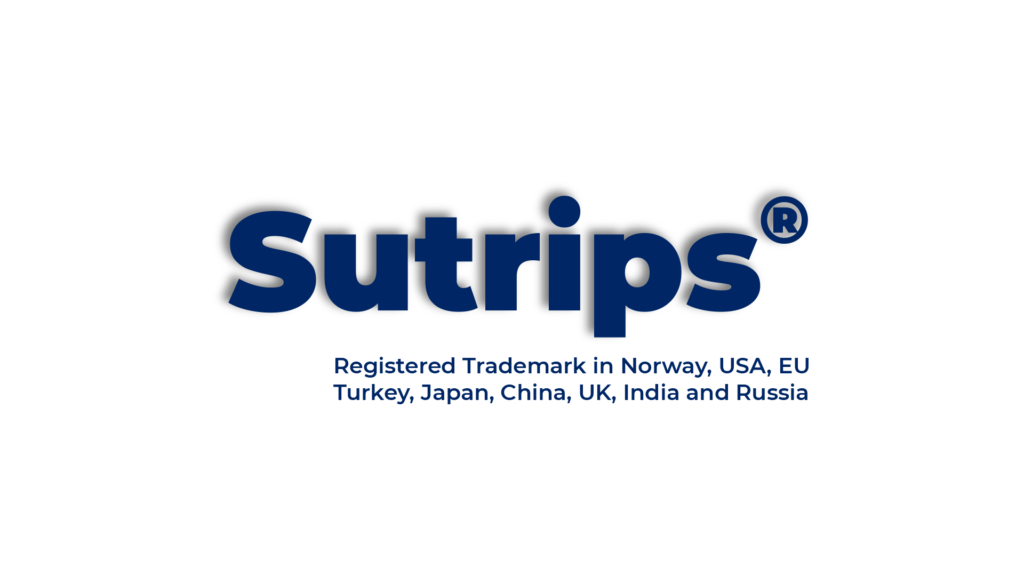 Efficiency for Veterinarian Treatment
Sutrips® is an excellent solution for veterinarian emergency rooms as well. Thanks to its smart design, it can be quickly applied to treat trauma in small animal patients, saving time while saving lives.
It also improves animal welfare and client experience in veterinary practices.
ER Care Available to Everybody
MUB Medical is always developing solutions to target pressuring challenges that the primary health care sector needs to overcome. With Sutrips®, the company answers several issues encountered in ERs all over the world. The product is efficient, minimally invasive, precise, saves time, and is competitively priced. Sutrips® is tailor-made not only for emergency rooms, but can also be used by the military sector, nursing homes, ambulances, sports enthusiasts, and animal care. A product that is redefining what we know about suturing.
MUB Medical is reinventing solutions for the healthcare sector. Quality treatment for patients, efficiency for healthcare personnel, and creativity are the pillars of MUB operation. When partnering with the company, medical device manufacturers and distributors can count on the MUB Medical expertise to implement the full cycle of products from idealization to local due process. Our varied product portfolio is sure to strengthen our accredited associates' position in regional and international markets in an innovative and qualitative way.
Subscribe to stay informed about our product launches and special deals.
* Sutrips® is a registered trademark in Norway, USA, EU, Turkey, Japan, China, UK, India, and Russia. Patent pending.
**Ambulance staff have to be able to apply local anesthesia before performing the treatment with Sutrips®.