Redefining Suturing Practice
MUB Medical reinvented what we understand as suturing. Classical suturing kits demand washing, cleaning, and re-sterilization after each procedure, turning minor surgical injury treatments into time-consuming tasks. Conversely, Suterix, a single-use and practical suture kit, doesn't require sterilization and eliminates the risk of contamination and nosocomial infections. Suturing with Suterix kit is performed with care, efficiency, and safety to the patient. The kit is also convenient as its simple packaging includes a number of practical surgical instruments.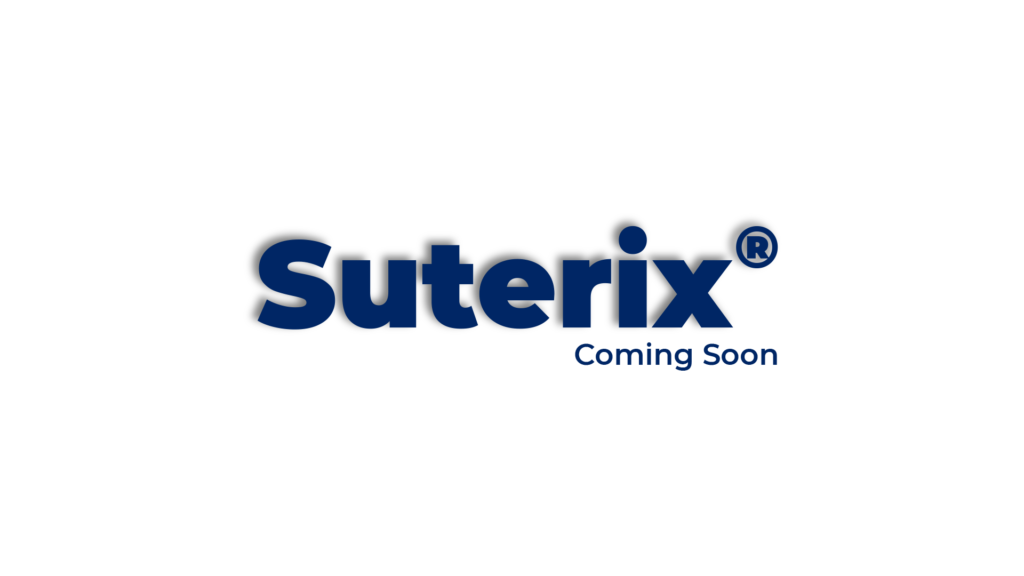 Unlike other comparable products, Suterix, which is manufactured according to EU/USA regulatory requirements for surgical instruments, comes with everything a medical practitioner needs. The kit includes:
Cross-Scissor Needle Holder, a multifunctional forceps with integrated scissors and ruler
A Pincet
Cotton Pads
Single-use Disposable Surgery Drapes

Traditional suture kits usually include scissors. However, MUB Medical developed and integrated the Cross-Scissor Needle Holder into the Suterix kit. The Needle Holder is multifunctional. The component holds the needle tightly, enhancing precision. It also has a cross-shape function that includes a scissor and a 13cm long ruler.
This way, specialists apply pressure on the product to tighten the spring, creating a gap for placement of the surgical needle. Then, they use the cross-scissor to thread and cut the thread, using the same hand and with the same maneuver. There is no longer any need for a second person to hold or cut the thread.
With the 13cm ruler, doctors can easily measure skin wounds before starting any procedure, without the need for extra tools.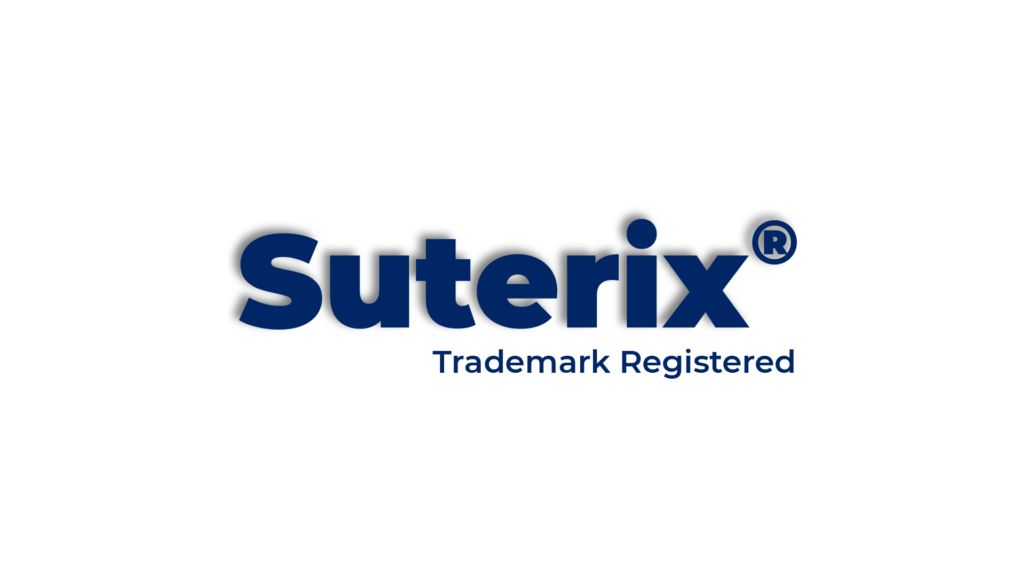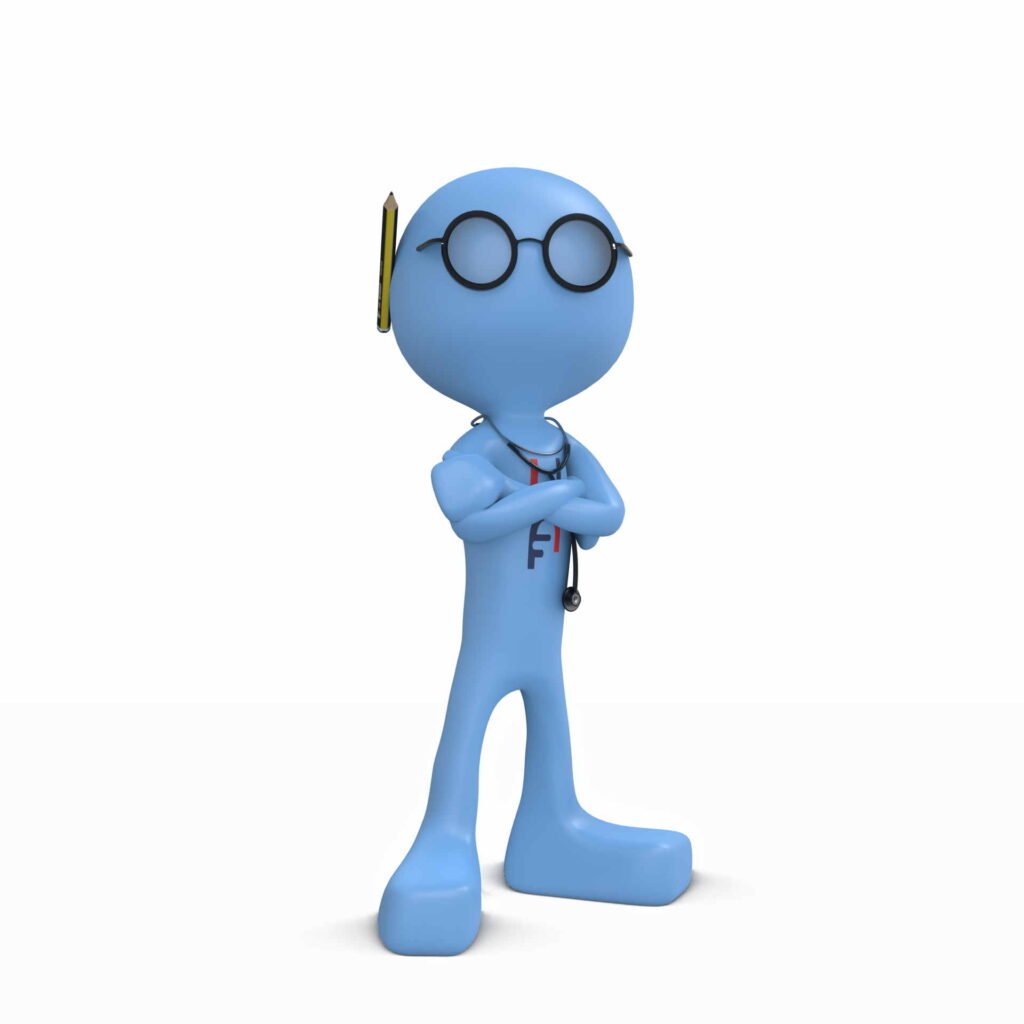 When using Suterix in their practices, nurses and assistant practitioners don't need to waste their time cleaning and re-sterilizing steel instruments as the suturing kit is disposable and single-use. When each operation is done, the health professionals just need to discard the kit and focus on other activities. Eliminating this stage of the surgical process is a game-changer for health professionals, improving their working time and the quality of the treatment for all patients.
Efficiency for Veterinarian Treatment
Sutrips® is an excellent solution for veterinarian emergency rooms as well. Thanks to its smart design, it can be quickly applied to treat trauma in small animal patients, saving time while saving lives.
It also improves animal welfare and client experience in veterinary practices.
Innovative Surgery Practice
Precision and convenience sometimes walk in different directions during most medical procedures. But with innovation, competence, and keeping in mind patients and personnel safety, MUB Medical is always developing solutions to improve efficiency in primary health care.  Suterix is one of the products that summarizes the company's beliefs and foundation in each detail of its components. Everything is tailor-made and its uniqueness lies in redefining a common product, turning it into a valuable solution.
Cutting-Edge Medical Solutions
MUB Medical is reinventing solutions for the primary healthcare sector. Quality treatment for patients, efficiency for healthcare personnel, and creativity are the pillars of MUB operation.
We believe that the innovation cycle never stops while embedding the Nordic simplicity in our product functionality and product designs.
That's the reason behind the constant launch of new products and the remodeling of existing tools in the healthcare market.
Funded by Innovation Norway in 2018, the MUB Medical is based in Skien, Norway.
Subscribe to stay informed about our product launches and special deals.