Insulanz, Your Diabetes Care Kit Living a Bold Life with Diabetes
An estimated 415 million people have diabetes in the world. Tools to improve their quality of life are usually complicated, difficult to manage, and don't engage patients. Thinking about a convenient solution that is also contemporary, MUB Medical developed Insulanz, a diabetes care kit to assist you in managing your good health. If you make use of insulin pumps, insulin pens, or if you have diabetes type 2, you can count on Insulanz. All your diabetic devices and materials are stored in one innovative and organized case. The ideal gadget for any patient with diabetes.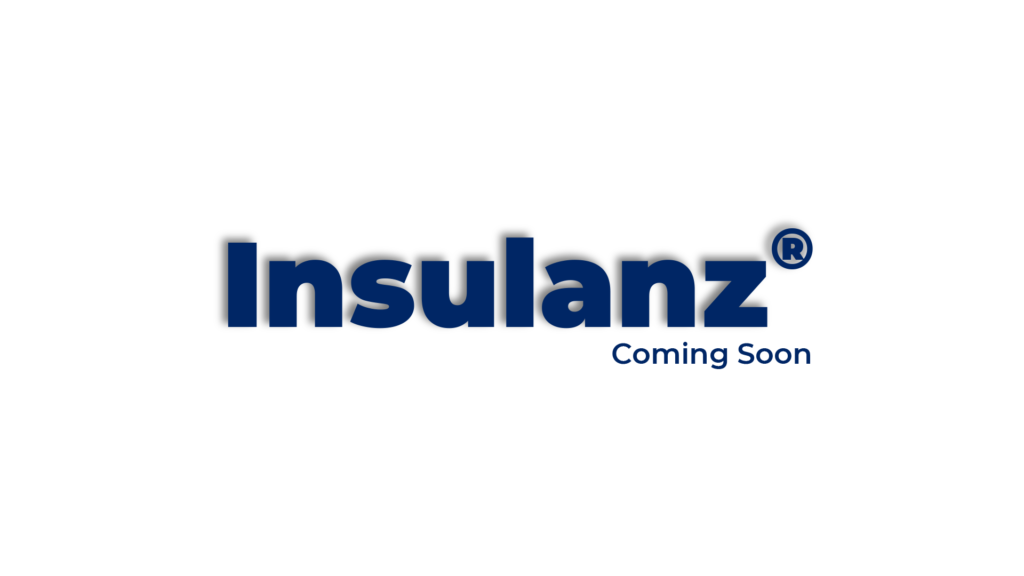 Achieving Diabetes Life Balance with Insulanz
The daily routine of a person with diabetes requires the use of a great number of instruments. Insulin and lancet pens, glucose monitoring systems, sensor strips, single-use needles ought to be carried around constantly. The inadequate handling of these instruments can have adverse impacts on the individual and the environment, making diabetes a full-time job. With Insulanz, people with diabetes can count on an innovative and organized device to help them live longer and fulfilled lives. You will take back control of your life, and become ready to live a comfortable life.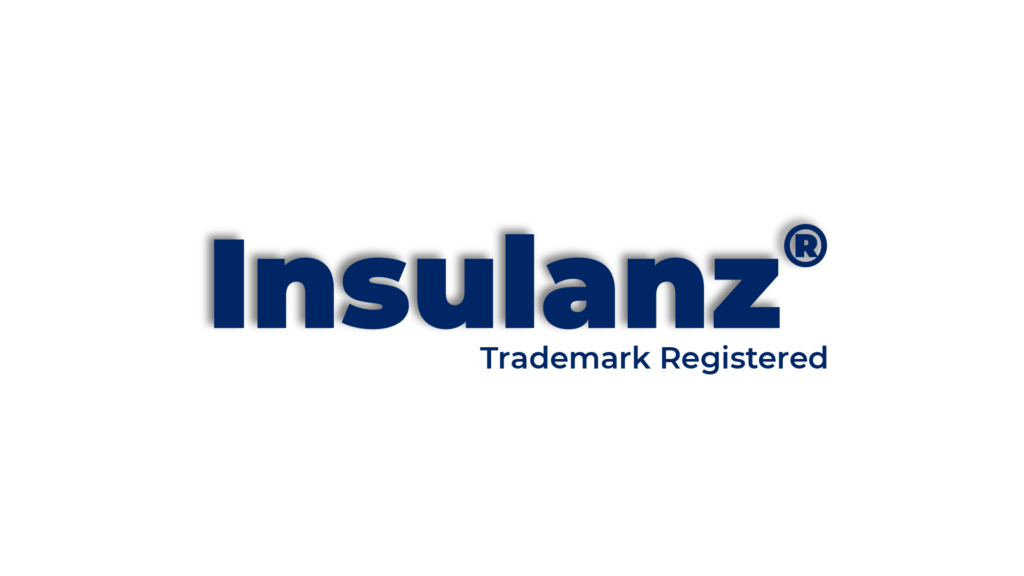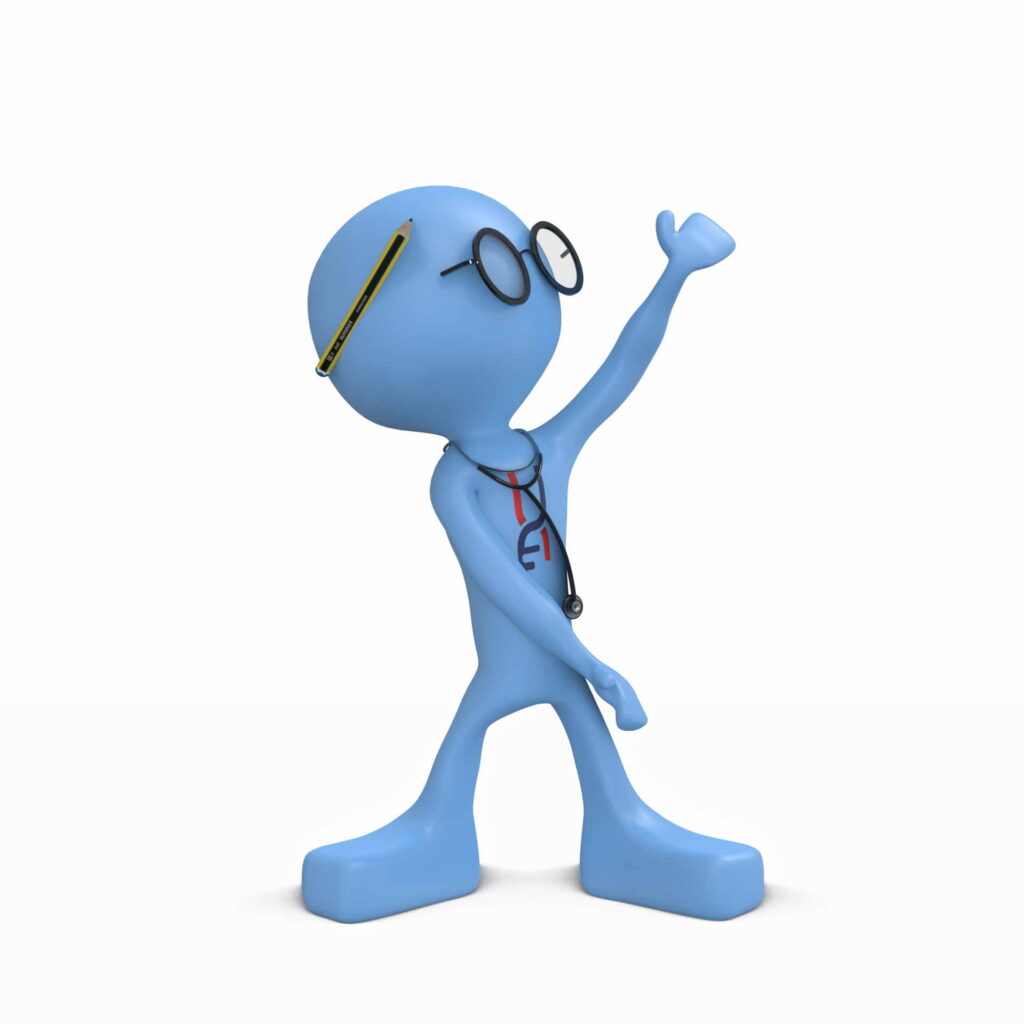 Innovative Design on Life Quality Behalf
Insulanz is artfully designed to accommodate and organize the daily use of diabetic instruments. Its soft rubber box is will be available in different stylish colors. With the size of a regular water bottle (22cm length and 80mm diameter), the case can be easily carried around.
 Scandinavian Design
Insulanz minimal and clean approach combines functionality with beauty. No one will notice you carry a diabetes health kit around.
 Efficient Usage
The case has nine organizing sections, including insulin and lancet pen holders, safe waste disposal for used needles, strips and sugar strips holder, and a glucose meter holder.
Emergency Sugar Sachets
On Insulanz, you can safely store sugar sachets, covering any emergency that you can encounter during your day.
 Personalized Health Kit
Add accessories boxes to your Insulanz. You can connect emergency boxes, weekly pills, light, or personal objects boxes. This way, you count on a complete kit for your health.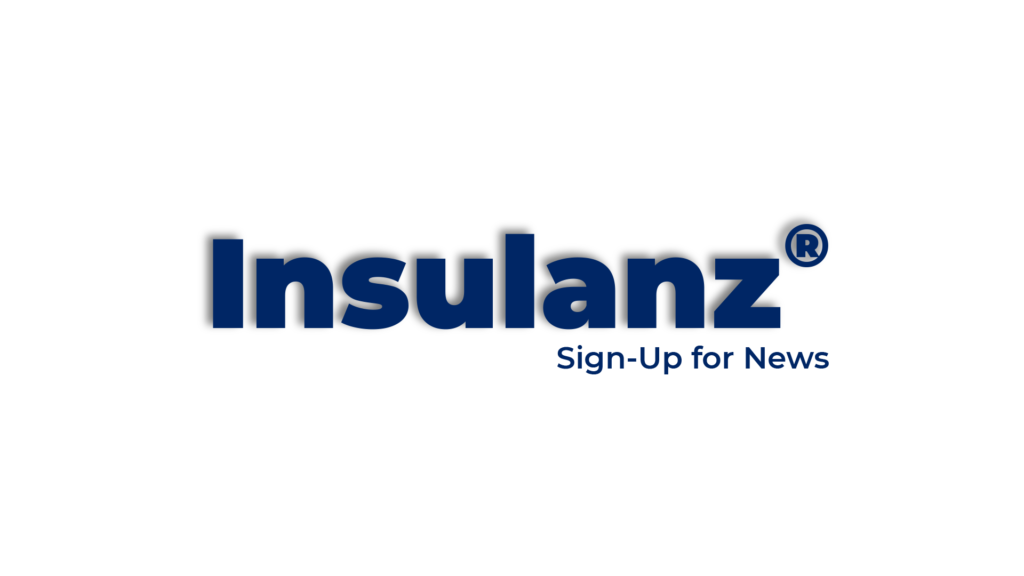 Reducing Contamination While Protecting The Environment
When developing Insulanz, the MUB Medical team wanted to make sure to deliver a product that combines design with excellence. To minimize individual and environmental contamination, Insulanz comes with a safe and disposable waste box for used needles, made of cardboard.
With the yellow box, you won't throw away needles at inadequate waste disposals avoiding contaminating other citizens and the environment. Knowing that your clean and new needles are separated from the used ones, all you have to do is deliver the yellow box to your pharmacy or hazardous waste disposal.
No Matter Your Style, There Is an Insulanz For you!
An Insulanz leaves no excuse for having a better quality of health and improve your lifestyle while living with diabetes. You can carry it around during your day, from work to the gym, or while on vacation.
The kit can be used both to optimize and control your diabetes and also as an emergency kit during critical situations.
MUB Medical is a Scandinavian startup reinventing solutions for the healthcare sector. The company was founded in 2018 by two eager founders who believe that simple solutions can be the answer to facilitate complex processes. Seeing beyond the obvious and bringing new possibilities to the health sector, the company established three pillars from the very start: Efficiency, Excellence, and Simplicity.